To all visitors: Kalvos & Damian is now a historical site reflecting nonpop
from 1995-2005. No updates have been made since a special program in 2015.

Chronicle of the NonPop Revolution
---
Pauline Oliveros
has her own home page
---
Listen to this show

---
for
comments by the composer
, 4:23.
In RA 14.4
.
for RealAudio 3 stereo version of
Not Very Deep Hockets
, 5:30
for RealAudio 3 mono version of
Not Very Deep Hockets
, 5:30
for RealAudio 2 mono version of
Not Very Deep Hockets
, 5:30
to reach her page.
---
Born in Houston, Texas composer/performer Pauline Oliveros received her early musical education from her mother and grandmother. Always fascinated by the sounds of nature and the music she heard in her home Pauline committed to becoming a musician early in her life. She persisted in her determination to be a composer even though women were mostly discouraged in the field by the social paradigm. Today her work is known throughout the world through performances, broadcasts, personal appearances, recordings and scholarly writings. Pauline has created a unique style of accordion playing using just intonation and extended techniques. She is a graduate of San Francisco State College and holds an honorary Doctor of Music from the University of Maryland. Deep Listening is a continually evolving practice of thirty years created by Pauline. Deep Listening comes from her childhood fascination with sounds and from her works in concert music with composition, improvisation and electro-acoustics. Pauline has taught Deep Listening at Northwestern University and at Mills College. Deep Listening is practiced and discussed by numerous people in the United States, Canada, Mexico, South America, Asia, and Europe where Pauline has taught and traveled extensively.
In 1994 she was the recipient of an artistic achievement award from the Foundation for Contemporary Performance Arts. She has performed at the J.F. Kennedy Center for the Performing Arts in Washington, D.C., New Music America Festivals, and in countless concert halls and performance spaces worldwide. From her early years as the first Director of the Center for Contemporary Music at Mills College to her fourteen-year term as Professor of Music at the University of California at San Diego, and from Sonic Meditations to Deep Listening, her innovations have already established her place in music history.
---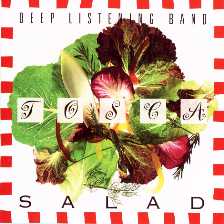 Tosca Salad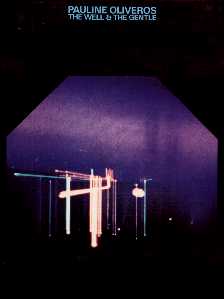 The Well and the Gentle
Kalvos's Top 100
No Mo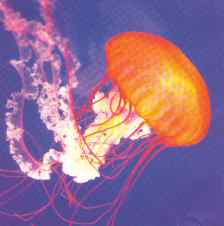 Primordial Lift
---