---
Composer Profiles
---
Gwyneth Walker
Gwyneth Walker
Listen to this show

---
Gwyneth Walker
Catalogs:
Essays:
Feature stories:
Reviews:
---
Dr. Gwyneth Walker (b. 1947) is a graduate of Brown University and the Hartt School of Music. She holds B.A., M.M. and D.M.A. Degrees in Music Composition. A former faculty member of the Oberlin College Conservatory, she resigned from academic employment in 1982 in order to pursue a career as a full-time composer. She now lives on a dairy farm in Braintree, Vermont.
Walker's catalog includes over 120 commissioned works for orchestra, band, chorus and chamber ensembles. The music of Gwyneth Walker is published by E.C. Schirmer of Boston (choral/vocal music) and MMB Music of St. Louis (orchestral/instrumental music).
Recent works are Symphony of Grace, a full-length symphony commissioned by a consortium of six orchestras across the United States, and Appalachian Carols for Chorus and Brass Quintet for "Desert Voices" (Tucson, Arizona). In 1999, Dr. Walker accepted the Raymond W. Brock Memorial Commission from the American Choral Directors Association. The new work, I Thank You God (for SSA Chorus and piano), was premiered at the ACDA National Convention in Chicago.
Current works-in-progress include a Concerto for Bassoon and Strings (for Bassoonist Janet Polk of the Vermont Symphony Orchestra), new choral works for the Sierra Women's Ensemble (Reno, Nevada) and the Chesapeake Chorale (Bowie, Maryland) and a fourth string quartet.
Gwyneth Walker is a proud resident of Vermont. She is the recipient of the Year 2000 "Lifetime Achievement Award" from the Vermont Arts Council. In addition, she has been awarded the Orchestral Commission from the Vermont High School All-State Festival for a new work to celebrate the 25th season of the Festival - 2002.
---
Photographs by Christian Wideawake courtesy The Rutland Herald
---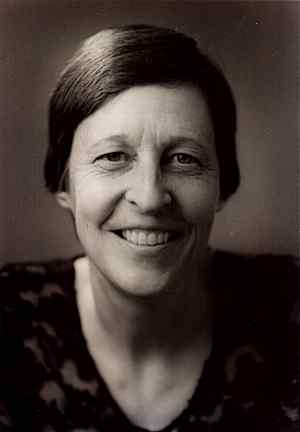 ---
To reach the composer:
Telephone/Fax 212-656-1367
By physical mail: 273 Brainstorm Road, Braintree, Vermont 05060-9209
By email music@gwynethwalker.com
---